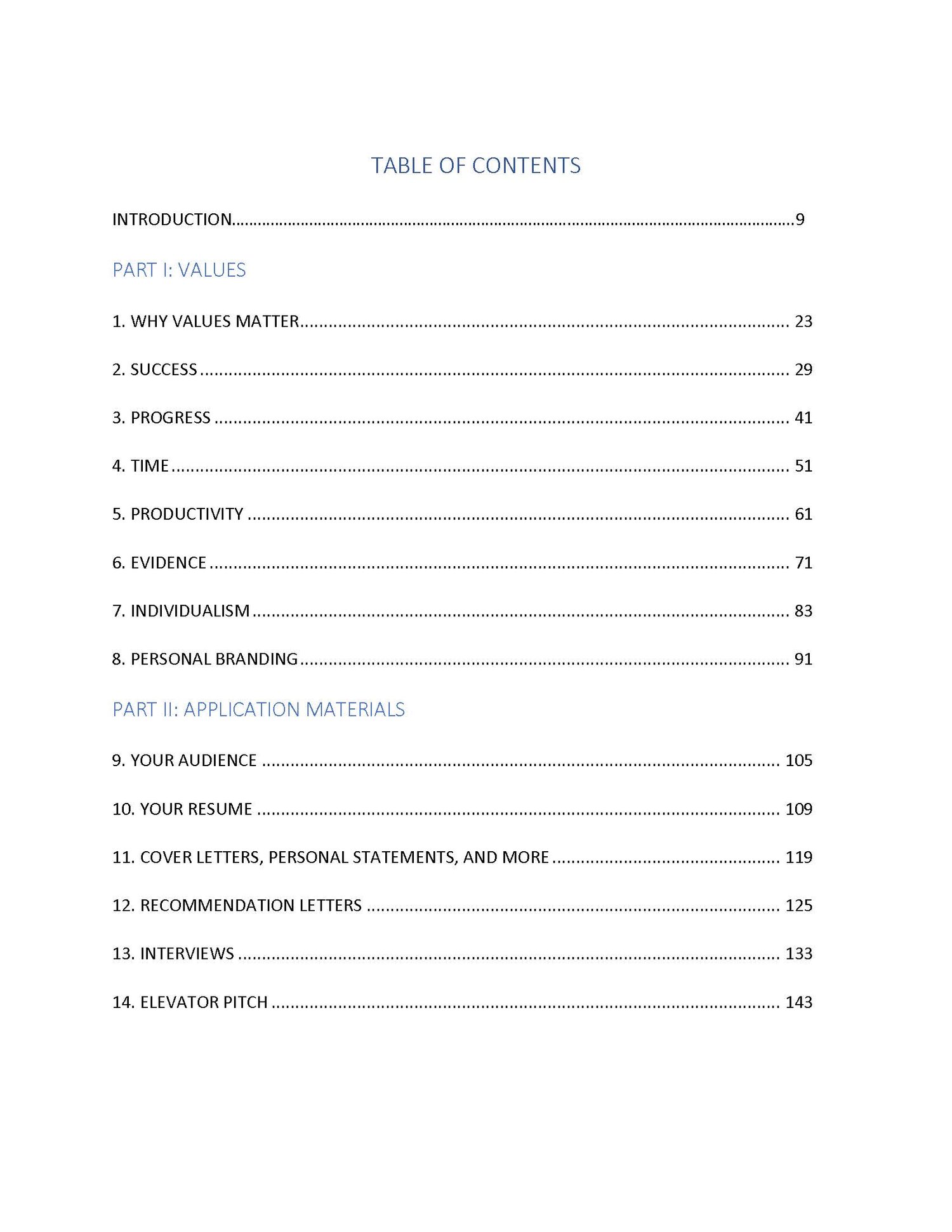 What the United States Wants: The Essential Roadmap for International Candidates Applying for Study, Work, and Visa Opportunities
On Sale
Have you ever tried to impress someone you don't know very well? Maybe you don't understand the implicit expectations of their culture or the subtleties of their language. In those situations, the risk of making a fool of yourself is real. And that is the last thing you want when your dreams for your career and your future are on the line.

When you apply for an opportunity to study, work, or get a visa in the United States, it is crucial to tune into the sensibilities of the people who will assess your application. This book teaches you how.

What the United States Wants is the complete roadmap for any person determined to make their vision for a life in the United States become reality.

The book covers everything from cultural concepts fundamental for success in the U.S. (like Progress and Productivity) to practical matters, such as how to write an American resume, prepare for an interview, and network to gain access to new and better opportunities. 

This book is for you if:

You are smart, curious, and want to learn as much as possible to transform your life and that of your family for the better. 
You are thinking about a move to the United States but know there is more to the country than what you see in movies or during vacations.  
You want to study in the U.S. but are competing with many other qualified candidates for just a few spots, and your application needs to be the best it can be.
You are entering the job market in the U.S. but struggle to explain why you are an outstanding candidate.
You want to show the U.S. government that you deserve a national interest immigration visa, but don't know how.
In this book, you will find the keys that will open these doors and many others you can't even imagine yet!

Welcome to your future in the United States!